Penshurst
First Floor Addition
Brief Description
First floor addition
Designer
FS Architects Pty Ltd
Project Brief
Our clients were looking to add space to their Federation Home in the much loved McRaes Estate to cater for their growing family. The brief was to add a first floor addition incorporating 2 bedrooms, family room and bathroom and make it look like it had always been there. The pictures speak for themselves.
Challenges Overcome
We were unable to use a crane to lift the beams into place for the first floor addition due to high voltage overhead wires, as a result each beam was lifted into place using old fashioned manpower.
Client's Testimonial
"We hired James and his team to do our second story addition mid 2017. Very pleased we did, as the entire process was hassle free, and the build was completed in the set time frame.  There was always clear communication between ourselves and the builders/tradespeople, who were all very friendly and approachable.  Last minute design ideas were able to be easily incorporated which was appreciated! We would happily use Brickwood Building in the future, and have confidently recommended Brickwood Building to friends and neighbours."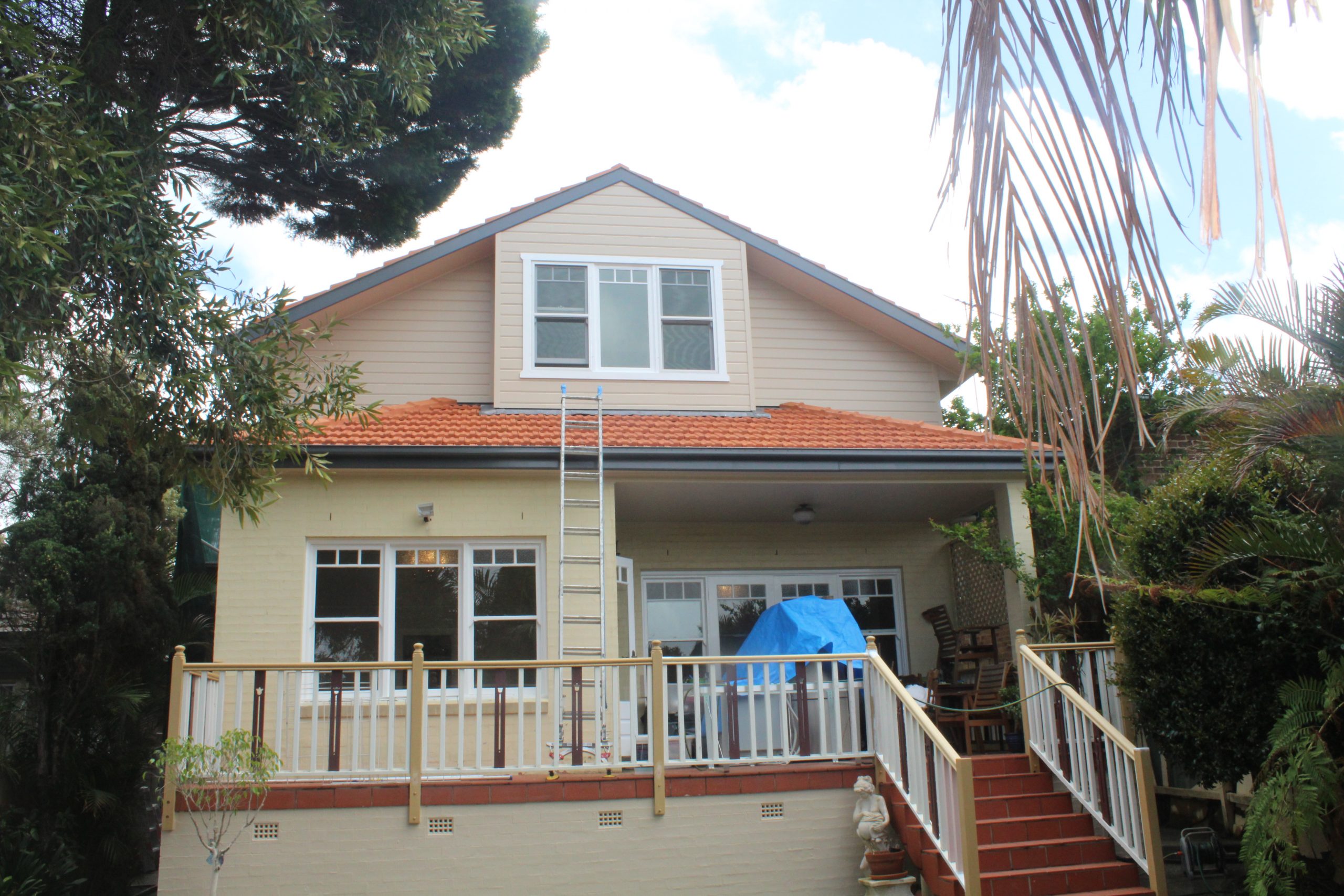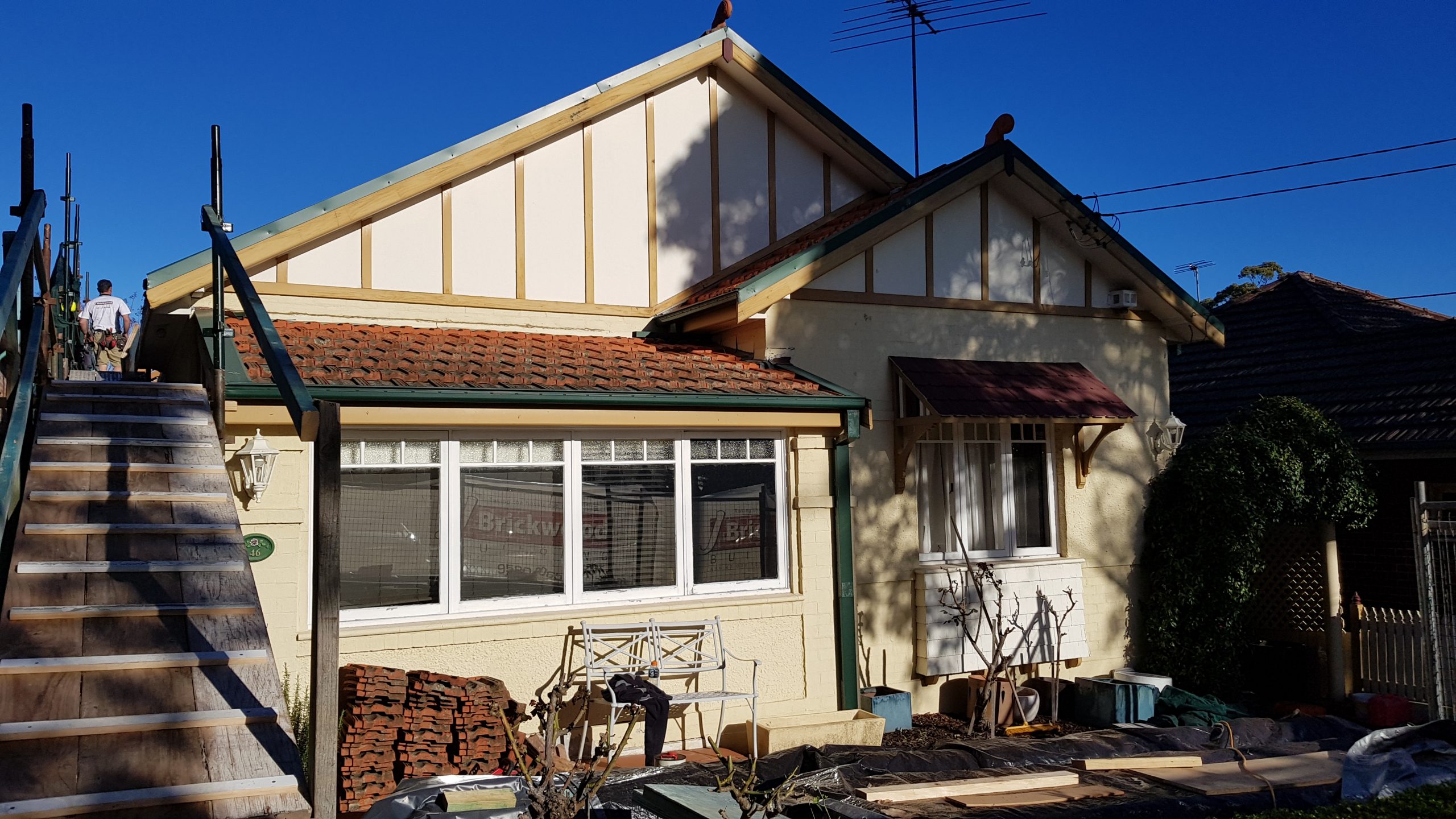 Want to talk to an expert?
---
Have an idea and want to make it a reality? Speak to one of our experts and find out what the next steps are.
Download our E-Brochure
Please fill out your details to receive your free e-brochure via email