Connells Point
1st Floor Addition
Brief Description
1st floor addition plus lower ground and ground floor extension including extensive renovation to existing red brick house.
Designer
Peter Connor Building Consultants http://mydesigner.net.au/index.php/profile/profilesnsw/97
Project Brief
Our clients loved their location but the house was in desperate need of repair. A knock down, rebuild would have reduced the building footprint under current Council regulations. As a result they looked to an extensive renovation and extension to add an extra bedroom, bathroom, 3 ensuites and living area.
Challenges Overcome
The pictures are deceiving. This flat entry home from the street is built on the side of a hill. The opening up of the rear of the house and new patios was done over a 14m drop!!!! Cranes were used to hoist materials and machinery to the back of the project including an excavator. Of course WHS approved scaffold and roof harness systems were deployed to keep everyone safe.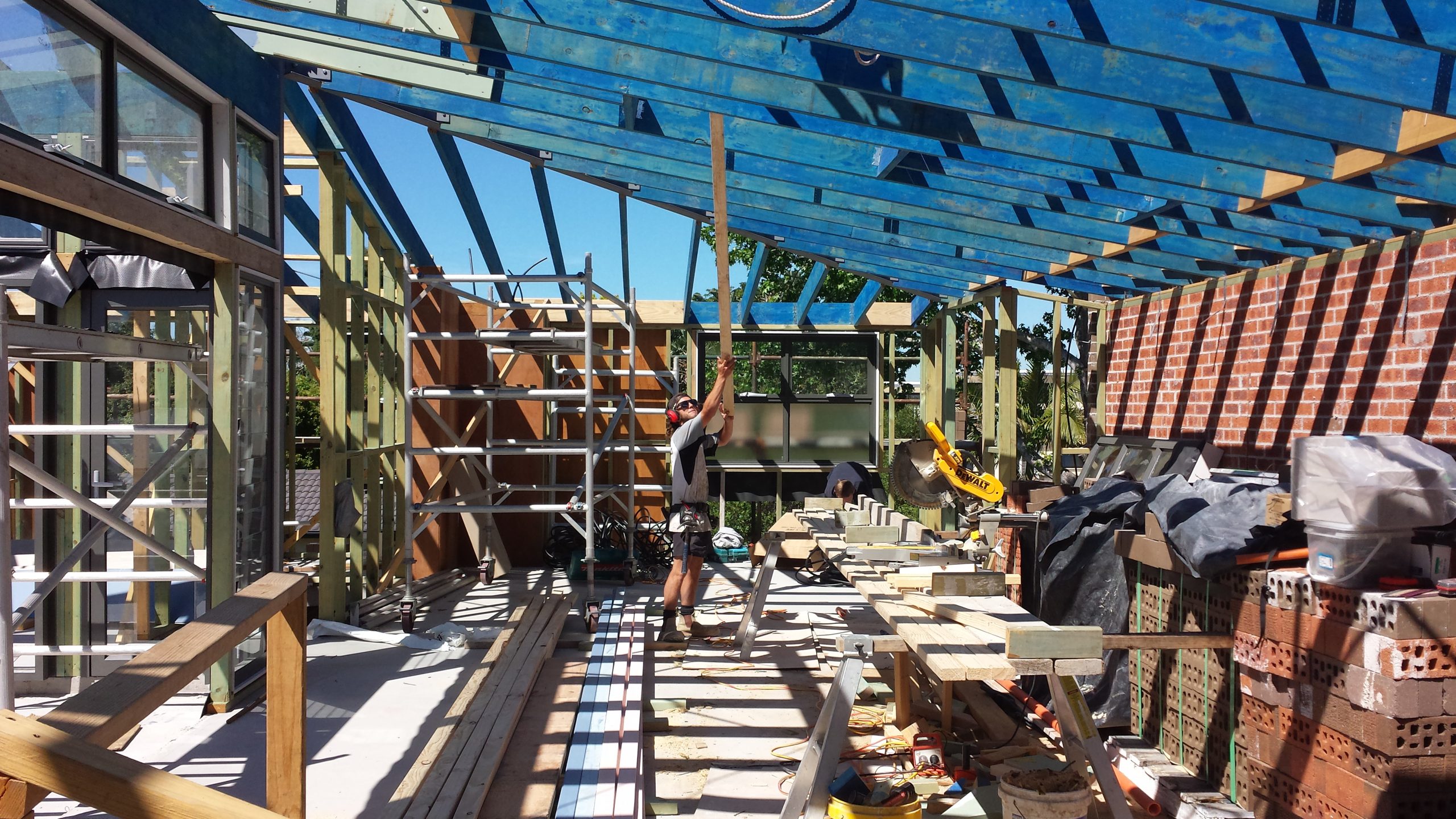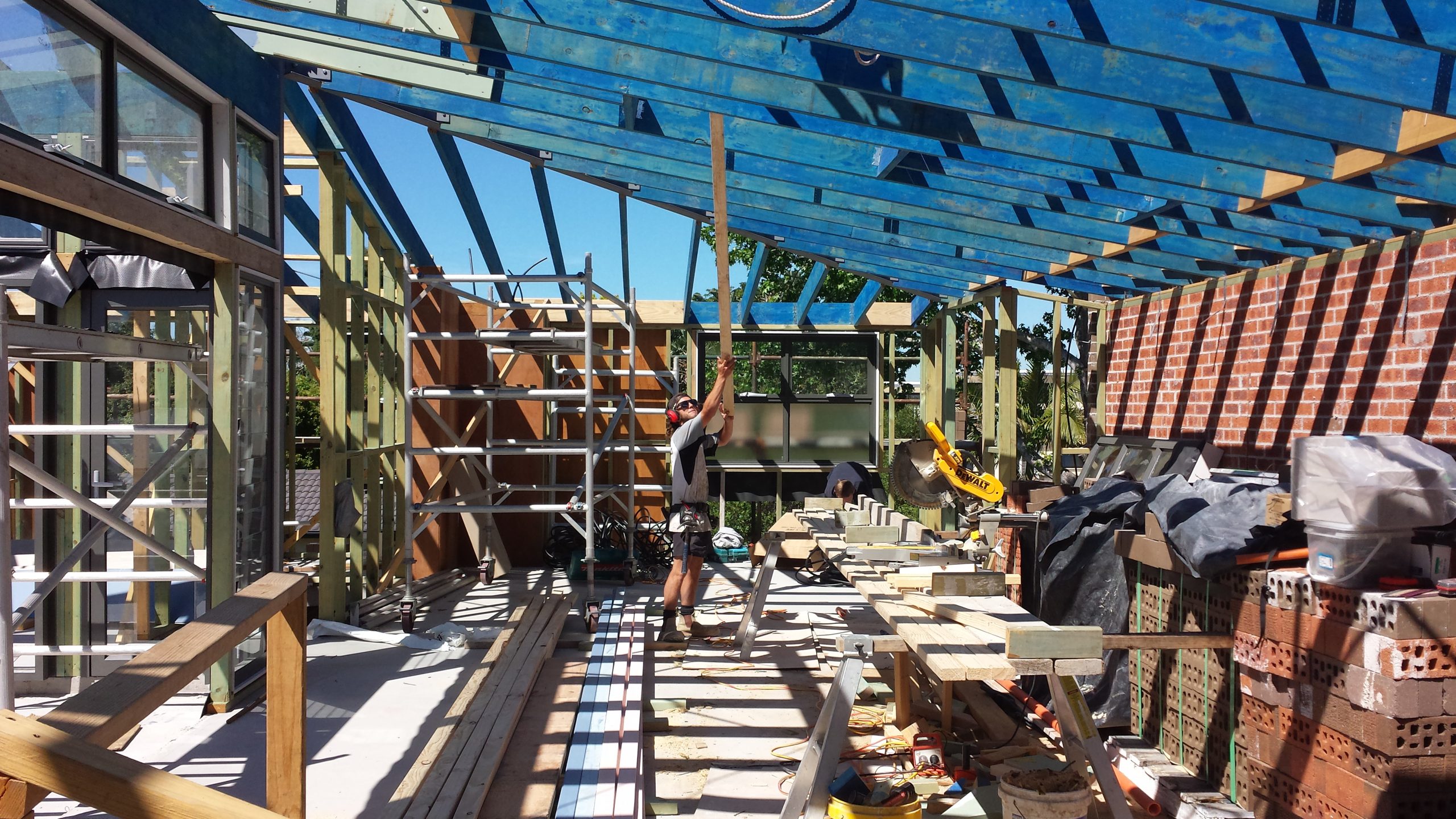 Want to talk to an expert?
---
Have an idea and want to make it a reality? Speak to one of our experts and find out what the next steps are.
Download our E-Brochure
Please fill out your details to receive your free e-brochure via email