Riverwood
New Duplex
Brief Description
Brand new custom designed 2 storey duplex with car hoist and landscaping.
Designer
Paterson Designs www.patersondesigns.com.au/
Interior Designer
Style & Design www.styleanddesign.com.au/
Project Brief
Our clients wanted to take the childhood family home and create a beautiful space for both their own and sibling's family to live side by side.
Challenges Overcome
While the block was flat, a builders dream most of the time it did create issues with stormwater design. Retention tanks were required. In addition, a request for a car hoist in one side of the duplex was a first for us. We had to ensure the design and build offered maximum clearance.
Client Testimonial
"Words can not express how happy we are with the completion of our new duplex! Our childhood home has been replaced with a beautiful family duplex for us. Brickwood Building were exceptional with their communication and professionalism from the very beginning. Nothing was ever too much trouble for James and his highly competent team, even incorporating last minute changes from us. The quality of Brickwood Building speaks for itself and we would never build with anyone else! Needless to say, we've recommended Brickwood Building to everyone looking at renovating or building their own home."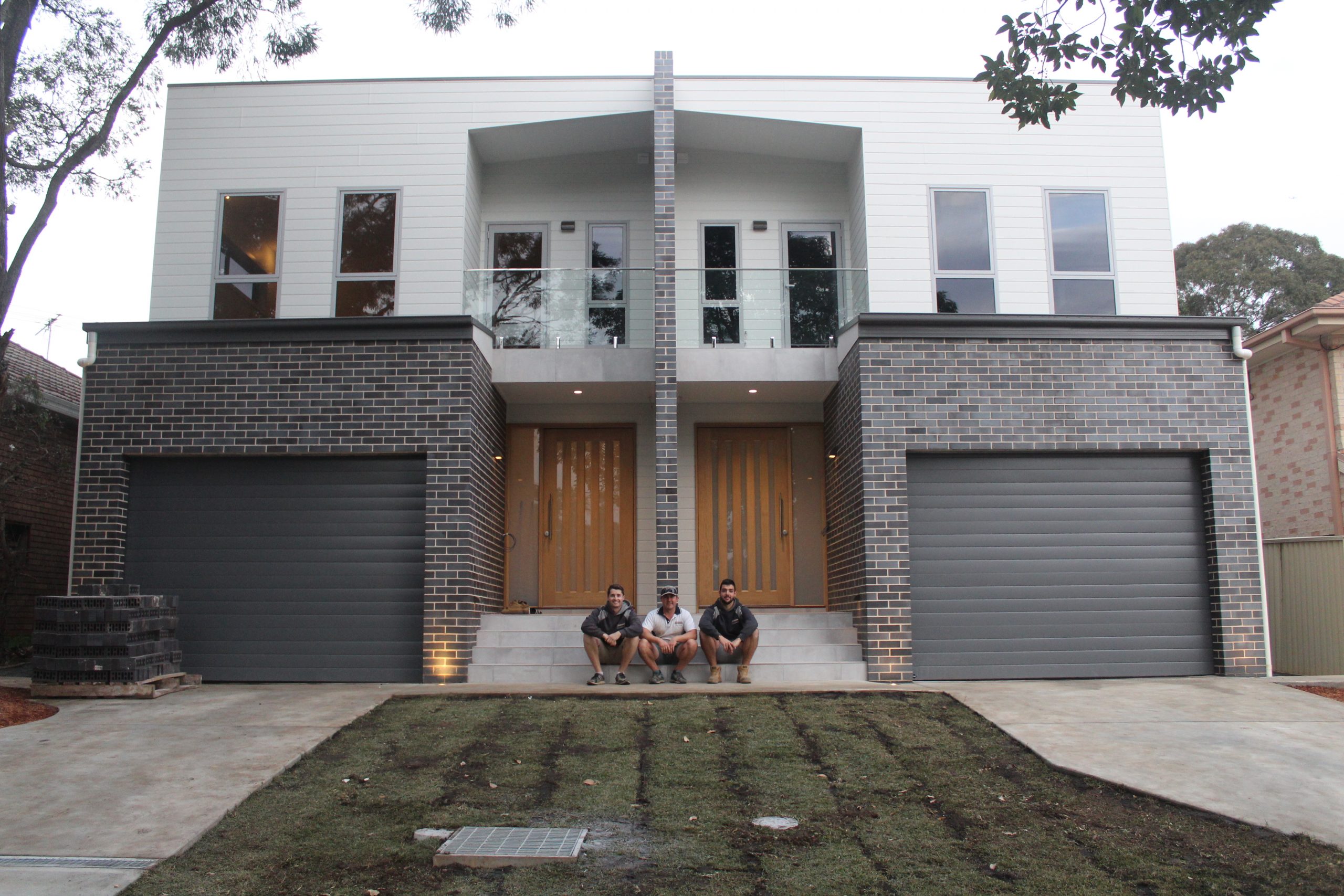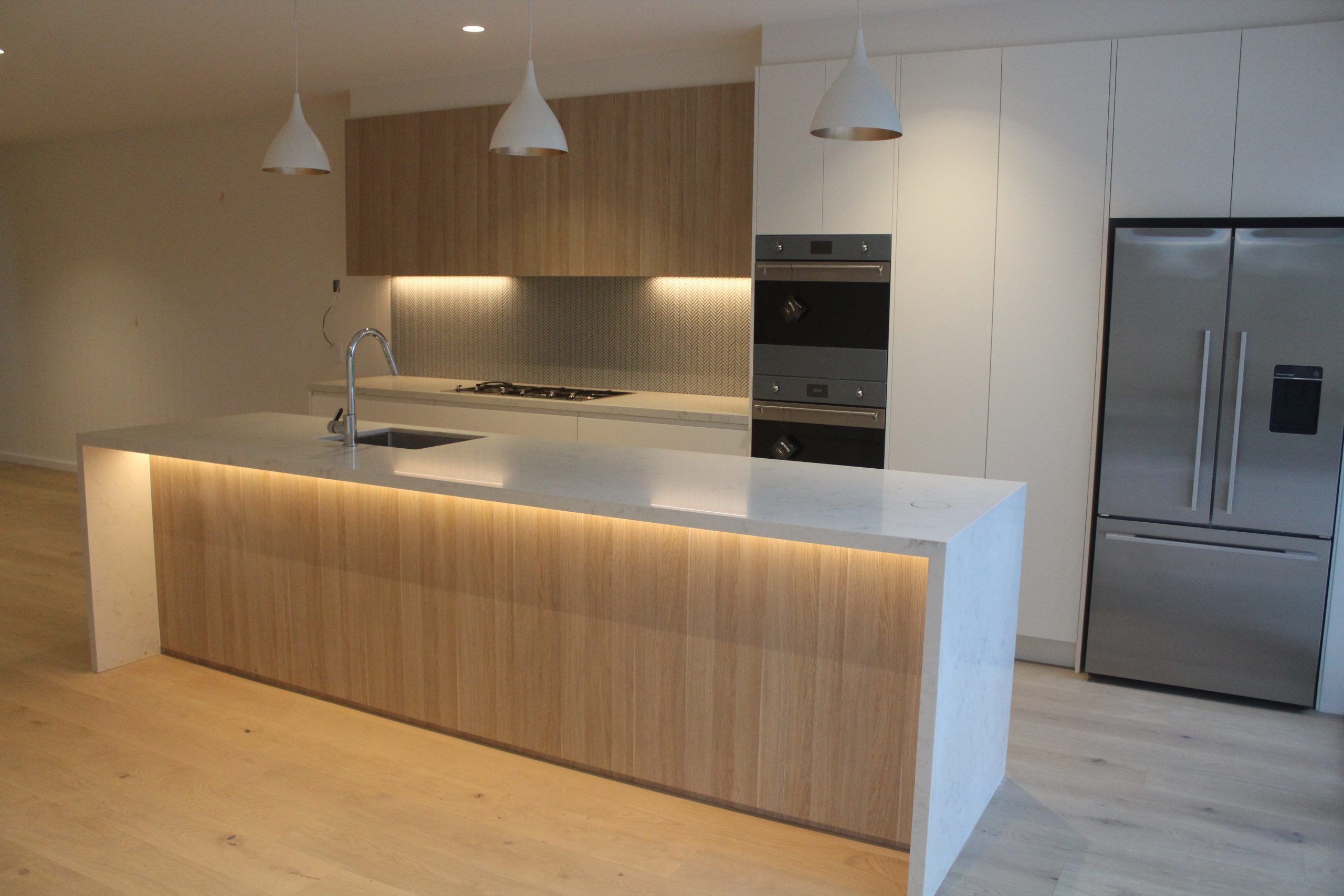 Want to talk to an expert?
---
Have an idea and want to make it a reality? Speak to one of our experts and find out what the next steps are.
Download our E-Brochure
Please fill out your details to receive your free e-brochure via email