Oatley
1st floor addition, extension and renovation
Brief description
First floor addition with ground floor extension and renovation
Designer
Christopher Jordan Architecture and Design 
Interior Designer
It's Only Paint (Sharon Raco)
Project Brief
Our clients wanted to increase living space and add an extra bedroom and bathroom while modernising the existing façade
Challenges overcome
The conversion of the existing attic to a first floor whilst trying to maintain existing ceilings and walls downstairs was a challenge. This was achieved through careful planning and methodical work methods. In addition our tradesman were initially working in quite confined spaces to open up the attic at the rear of the first floor.
Client's testimonial
"Good quality with a friendly 'can do' attitude"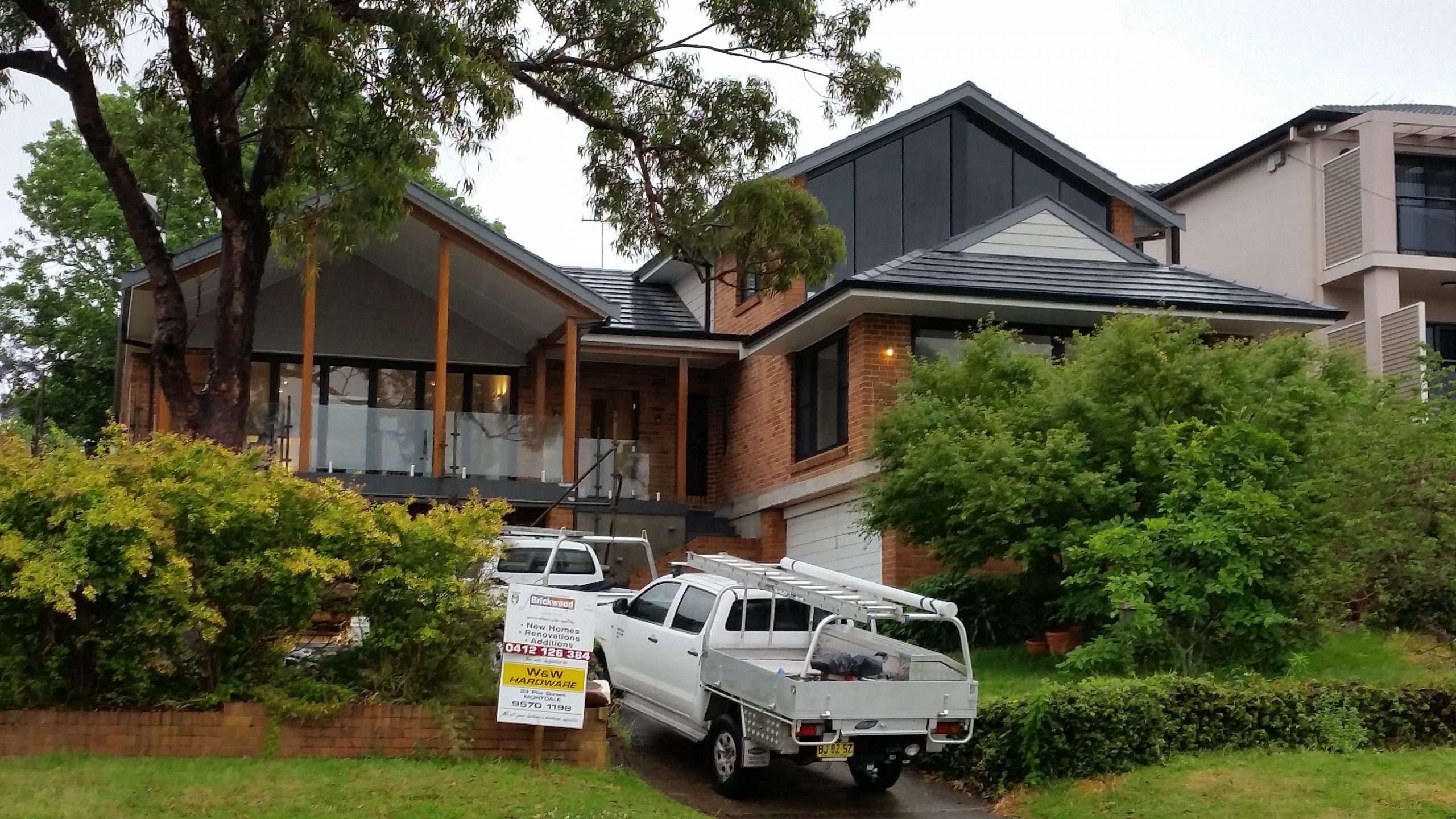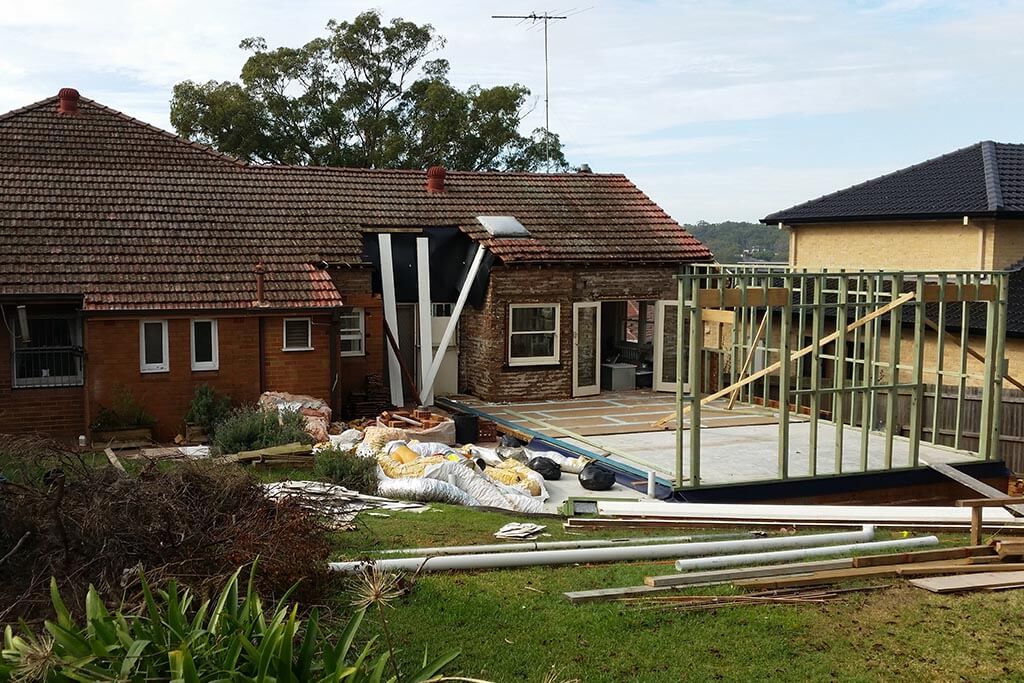 Want to talk to an expert?
---
Have an idea and want to make it a reality? Speak to one of our experts and find out what the next steps are.
Download our E-Brochure
Please fill out your details to receive your free e-brochure via email