Oatley
Renovation, Extension and Pool
Brief Description
Renovation and extension to existing 1960's 2 storey brick home including construction of new pool.
Designer
Project Brief
The rundown 1960s home had good bones but needed a facelift and opening up of living areas to maximise views. The addition of a bedroom and bathroom was a must to create a teenagers retreat. A new pool and spa were integral to the exterior entertaining decks
Challenges Overcome 
"Access was a challenge as the property was situated at the end of a steep long driveway. Delivery of materials and machinery had to be considered throughout the project. Good communication was vital with all 6 immediate neighbours.  We are mindful that the client needs to continue living with the neighbours long after we have gone."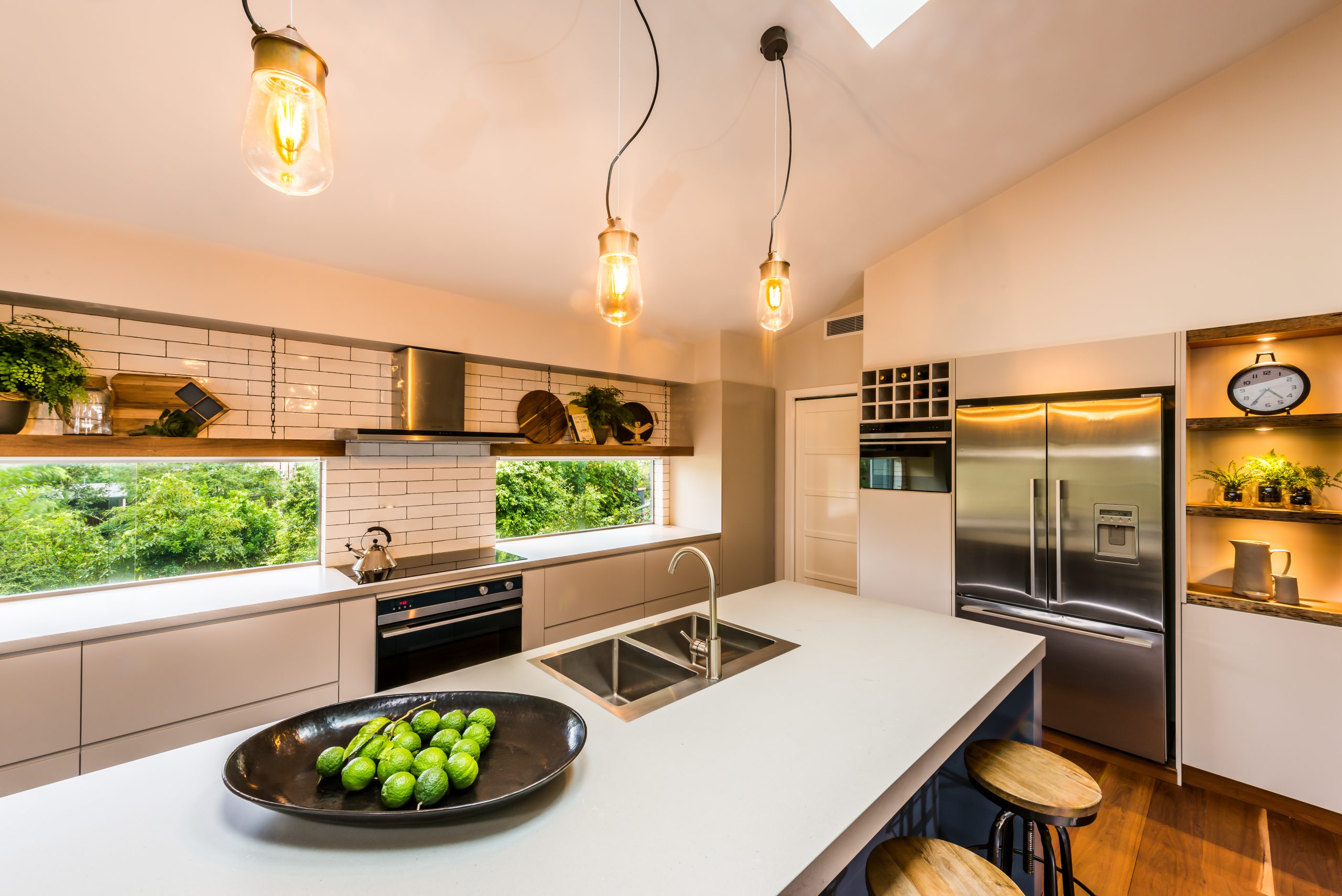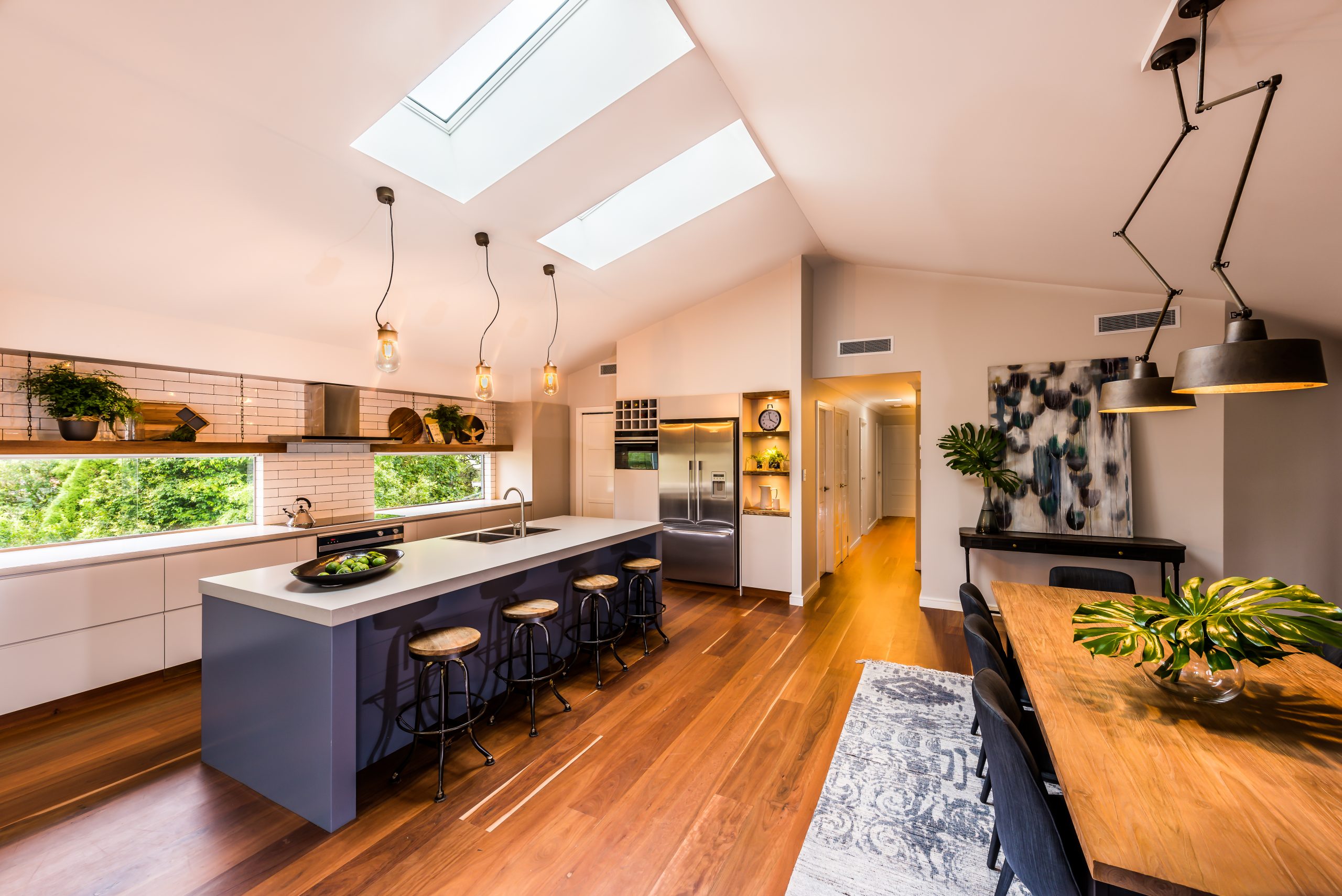 Want to talk to an expert?
---
Have an idea and want to make it a reality? Speak to one of our experts and find out what the next steps are.
Download our E-Brochure
Please fill out your details to receive your free e-brochure via email