Penshurst
Renovation and 2 Storey Extension
Brief description
First and ground floor extension, renovation and cabana
Designer
Innovative Architects www.innovate.com.au 
Project Brief
Our clients brief was to renovate and extend their 2 storey full brick Federation home to open up living areas to an outdoor terrace looking out towards a new cabana at the back of the yard. Also on the wish list was to maximise bedroom sizes and update bathrooms, laundry and kitchen complete with walk in pantry.
Challenges overcome
The biggest challenge for this project was supporting the existing first floor whilst the ground floor was gutted. This was overcome by using temporary props throughout the ground floor
Client's testimonial
"When a friend recommended James Brickwood he told me "they may not be the cheapest but you won't regret using them". Never a truer word spoken. We are over-the-moon with the finished product and the whole process was as hassle-free as building can get. When-ever issues arose, because of a difficult Council or unbuildable architectural designs, James was in the front foot working with us to find the best solution. James insists on quality and it shows, because this lasts long after the price is forgotten!"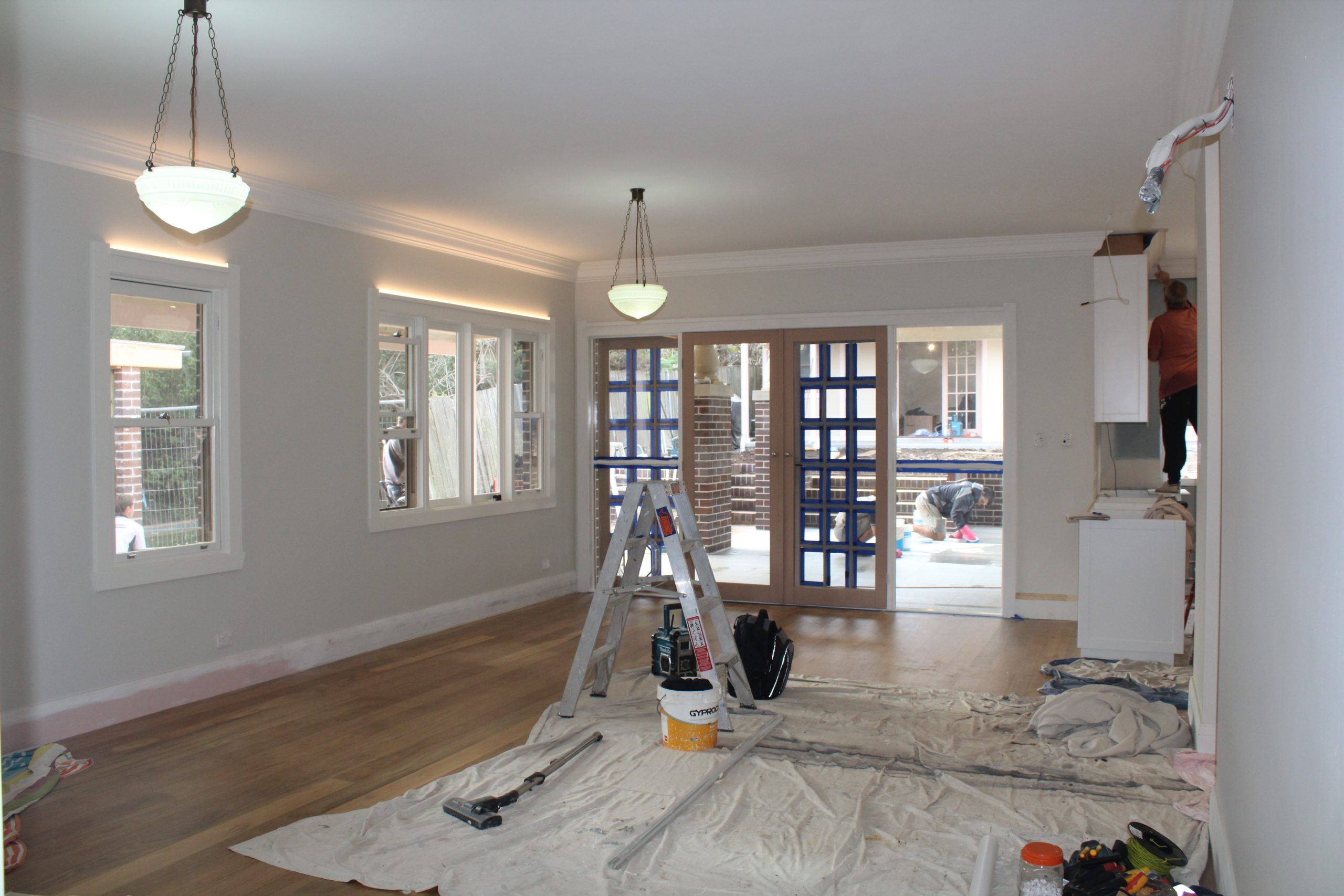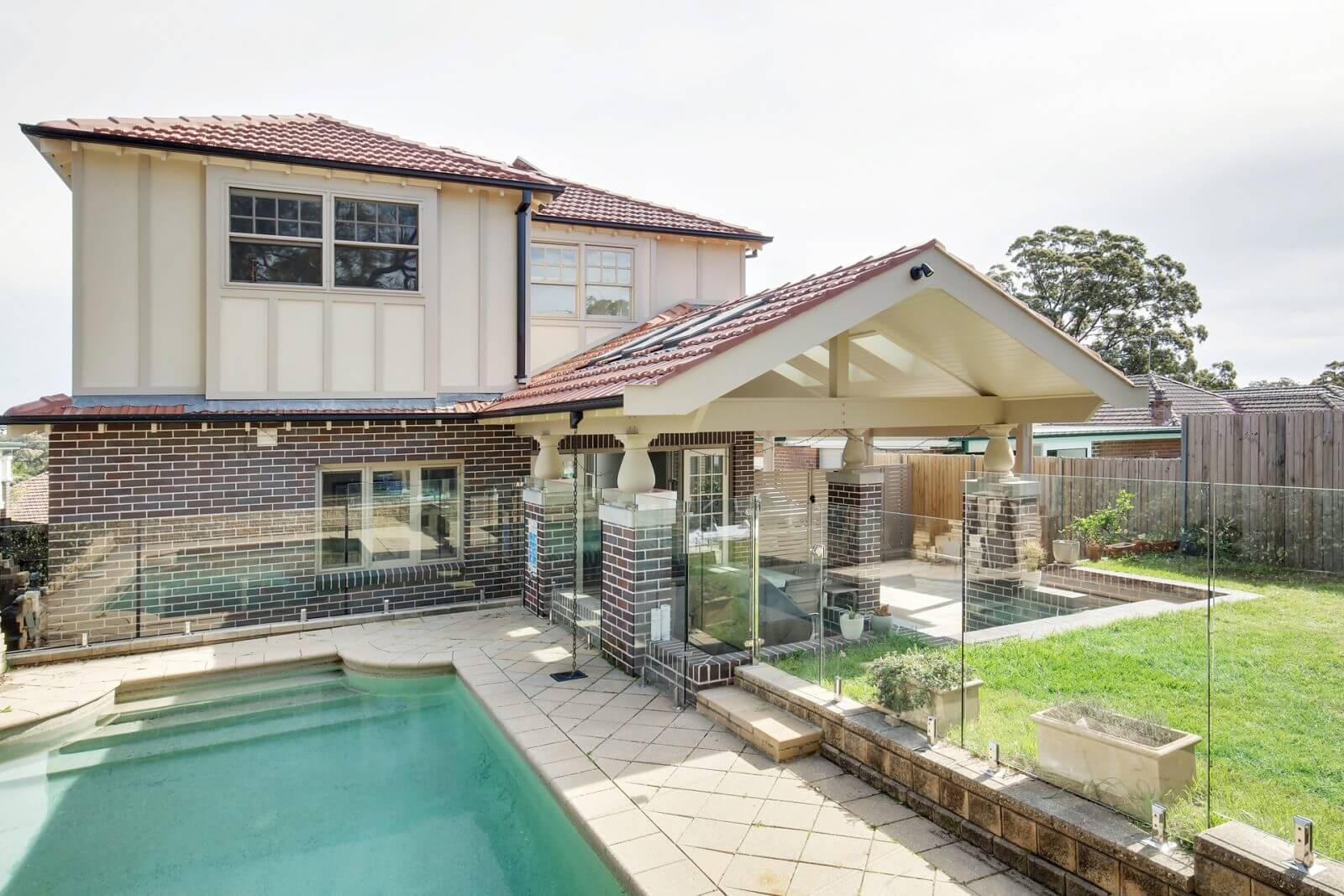 Want to talk to an expert?
---
Have an idea and want to make it a reality? Speak to one of our experts and find out what the next steps are.
Download our E-Brochure
Please fill out your details to receive your free e-brochure via email