Services
We offer a range of building services to suit all residential building projects. From a simple deck or pergola to renovation or even a new home we can help you put your idea into reality.
We can meet with you to discuss your needs and wants, provide advice on different types of construction and contracts you can enter into. We have a range of drafts people and designers who we can recommend to get your ideas off the ground and into Council if it is required. It is great to have a Builder involved at this stage to oversee draft plans before Council submission to gauge costs and construction possibilities. Make an enquiry to discuss your needs today.
An extension or rear addition adds a little extra space and is usually combined with a renovation to the existing dwelling. This type of construction helps to contain costs whilst still providing the extra space required for your home business or growing family.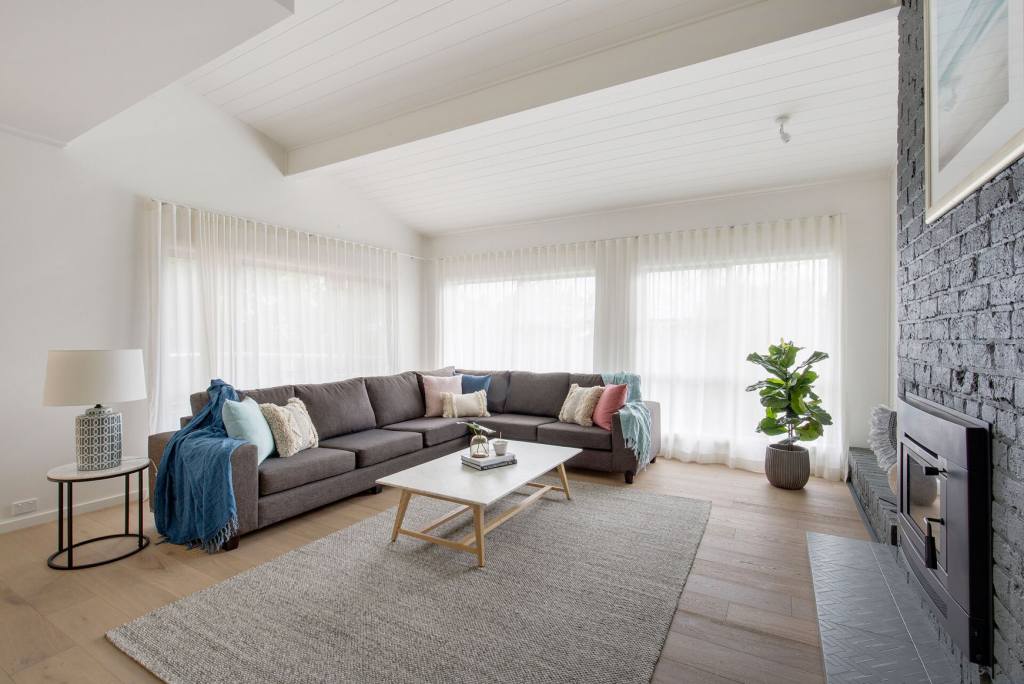 A renovation, changes an existing dwelling without knocking down external walls. This type of construction usually occurs because the owners want to change the flow of their home or update it without increasing floor area. Often a renovation can involve changing internal walls, windows, doors, floors, wardrobes, bathrooms or kitchen.
While Brickwood Building prides itself as renovation and addition specialists, we also provide a Custom New Home building service. When renovating your old house is either too costly or does not allow changes that you require, a new home might be just for you! If you love the block but hate the house start from scratch, you will not be disappointed with the options you will have which are not available to the renovator.
The 1st floor addition is similar to the rear addition only on a grander scale. As the name suggests an additional storey is added to the house. Often it incorporates a change in street presence to the house and offers much more space without taking up valuable backyard. A 1st floor addition offers the potential for additional bedrooms and living area making it perfect for the growing or extended family.

Greensmart Professional Consultancy
Greensmart is a practical approach to building emphasising the benefits of an environmentally responsible approach to housing and development. The aim of Greensmart is to increase energy efficiency, reduce water consumption, minimise waste and encourage better environmental management at each stage of construction.
As an accredited Greensmart Professional, Brickwood Building can provide you with practical advice on designing your home to make the best use of your properties existing features to reduce energy and water use and at the same time recommend products that will not only conserve our valuable resources but save you money in the long term too. Ask us today about a conducting a Green Report on your home with recommendations on ways to reduce your ecological footprint.

Housing Industry Association (HIA) Member
The HIA is an association of approximately 30,000 members working in the housing industry. It is the peak national
industry association for the residential construction and home building, renovation and development industry in
Australia.
As a member of the Housing Industry Association we are bound by the National Code of Ethics under which we are
committed the highest standards of customer service, workmanship and business conduct, and full compliance with
all applicable laws, regulations, codes and standards.
To learn more about the HIA and how they can help you as a consumer go to their website at www.hia.com.au